Tyler, Texas (8/6/2021) - SmartDrone, a manufacturer of small industrial drones, is bringing their SmartFleet Academy event to ASPLS' Fall Expo. According to Rob Cammack, CEO for SmartDrone Corporation, "100% of land surveyors I talk to say that drones and aerial collection are the future. It feels complicated to learn about a new tool and a new industry, and nobody wants to change their workflows, so we put together a free educational event that we run each month to make it easy."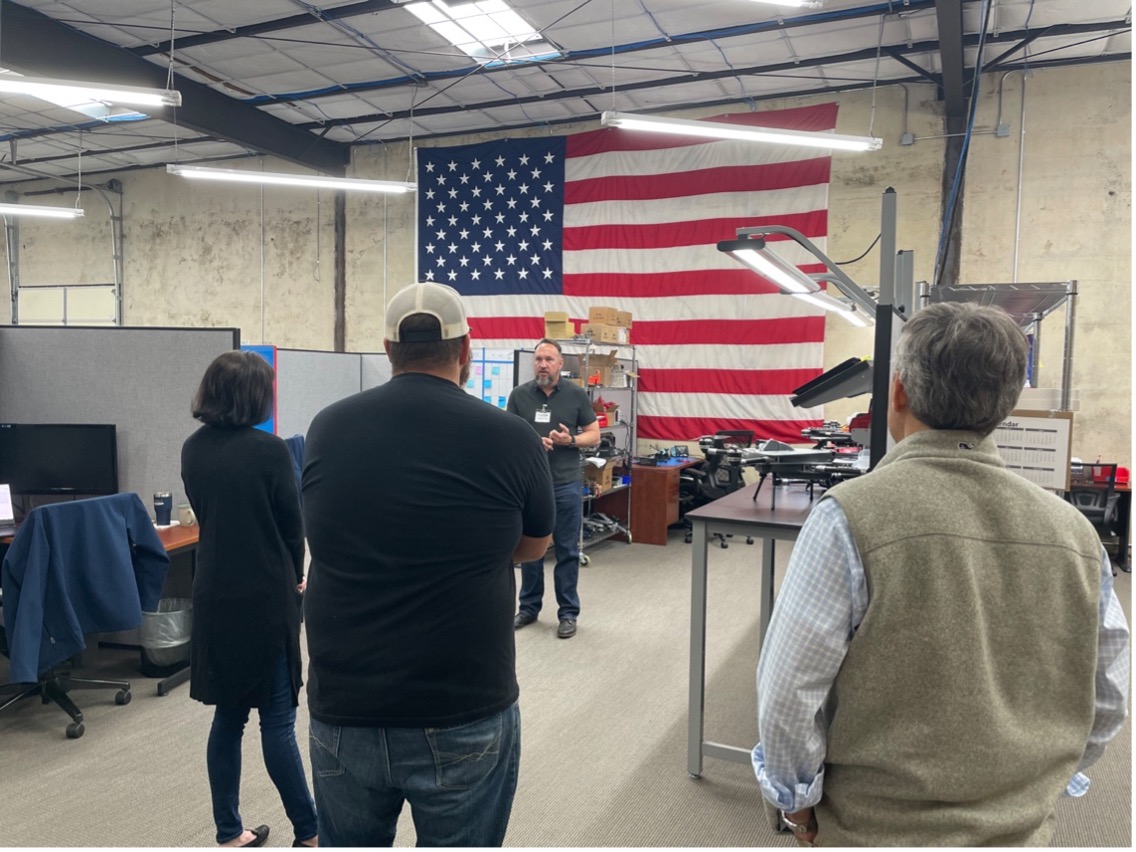 The company works with leaders in land surveying, civil engineering, and earthwork, who are responsible for data collection and delivery. "In general, our client's work is not as effective and efficient as it could be, and this causes them to not meet their customer's expectations – feeling worried about keeping up." says Cammack.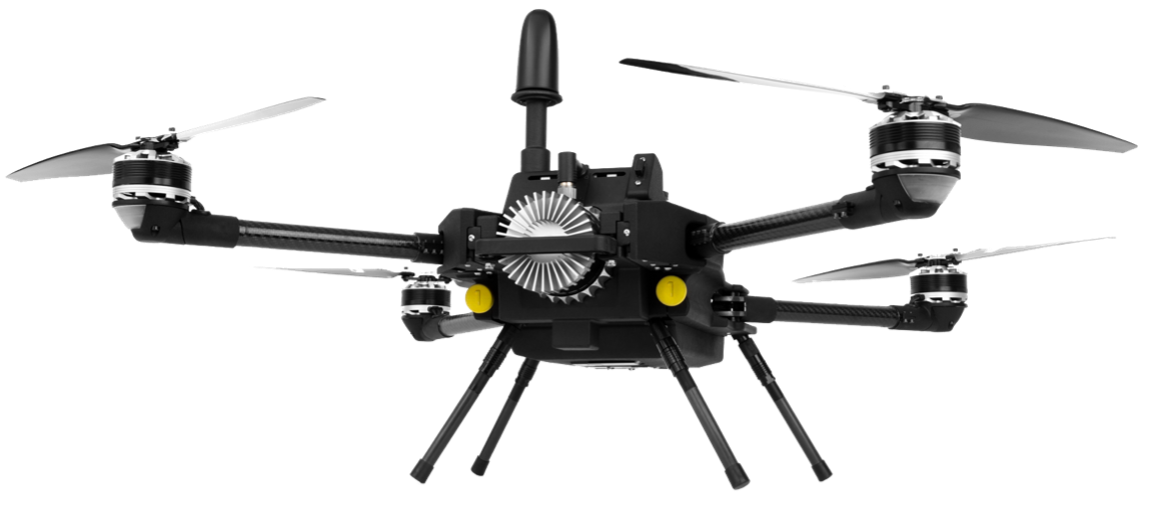 SmartFleet Academy was developed for every level of team member in the surveying business from the rodmen, to the CAD draftsmen, and all the way up to company leadership. The program teaches fundamentals of aerial collection including a free path to studying for and passing the FAA Pt. 107 test easily, LIDAR imaging chain basics, and how easily LIDAR data can fit into any modern CAD workflow.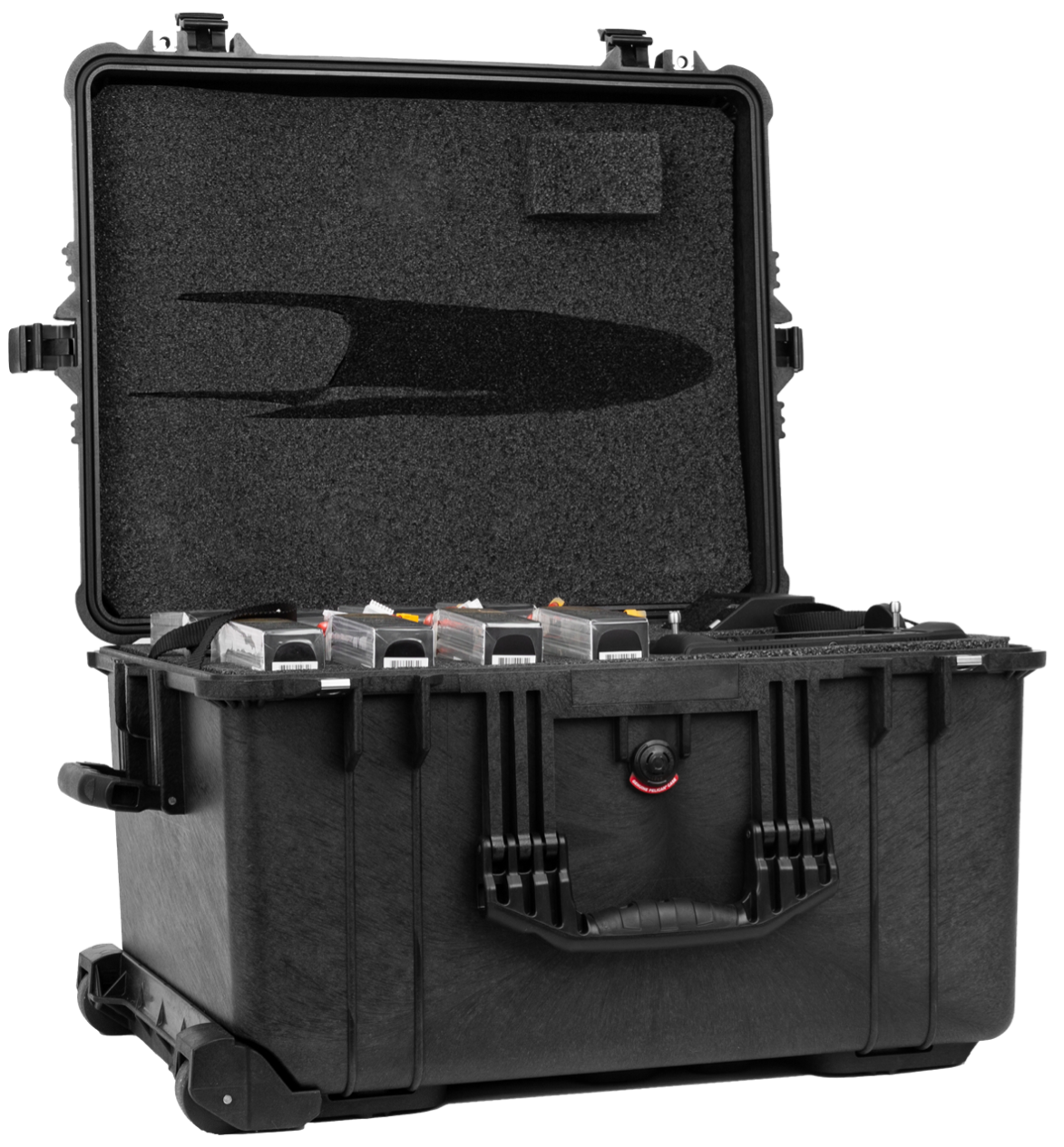 SmartDrone will be exhibiting at the ASPLS Fall Expo and Rob Cammack will be a featured speaker and host for SmartFleet Academy. Learn more online by visiting them at www.smartdrone.us or on LinkedIn and YouTube.